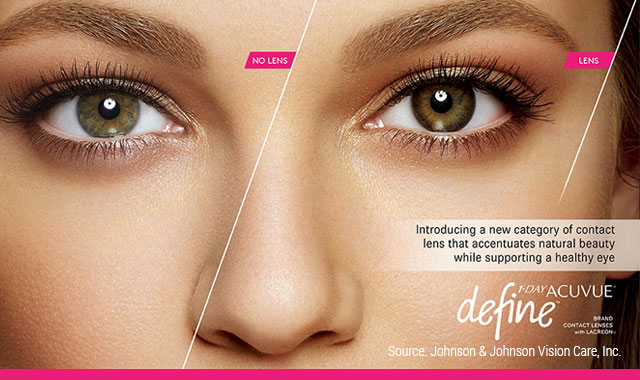 We specialize in custom contact lens fittings including Scleral Contact Lenses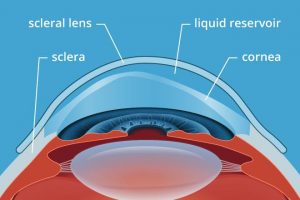 Scleral lenses are unlike any other contact lens on the market. They are large diameter rigid gas permeable lenses. Because of their size (14mm to 24mm), they rest on the sclera which is the white part of the eye. Hence the name "scleral" lens. The sclera has considerably fewer nerve endings than the cornea. Fewer nerve endings means less sensitivity which ultimately means a very comfortable contact lens! In fact, most patients will report that scleral lenses are the most comfortable contact lens they have ever worn even when compared to soft contact lenses.
They are most beneficial for patients who have corneal diseases, dystrophies, and degenerations (i.e. keratoconus), patients who have corneal scars and irregularities, and patients who have had a corneal transplant or refractive surgery (i.e. LASIK and RK). The common denominator for all of these patients is their corneas are altered in some way. If the cornea does not have a perfect convex or dome shape, vision will be poor through both glasses and traditional contact lenses.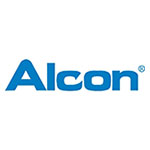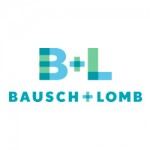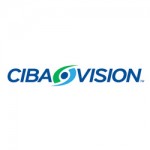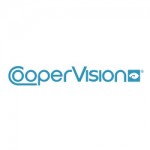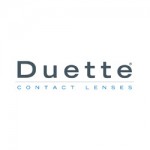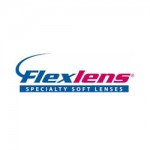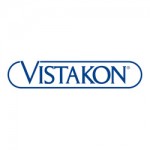 Click here to read our Contact Lens Exchanges policy