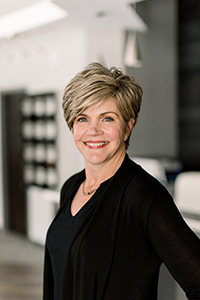 Kristin
Kristin joined Lakeside Family Eye Care in 2012 after earning her Medical Administration degree. Prior to that she spent almost 20 years in the Telecommunications and Fiber Optics field managing customer installations and services. She has been fortunate enough to find a workplace that offers a healthy balance between work and family life. She thoroughly enjoys learning about the optometric field and the changing technologies that continue to improve patient care. Her and her husband moved to Prior Lake in 2001 where they have raised their son and Weimaraner, Baron. They truly love loving in this community! In her spare time, she enjoys photography, paddle boarding, kayaking, working out, bonfires, reading, time with family and friends, and cheering on our MN sports teams!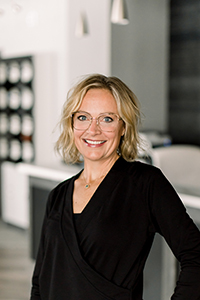 Carol
Carol was born and raised in South Minneapolis. She now resides in Prior Lake with her husband Brian, son Harrison, and daughter, Gillian.  She enjoys spending time "treasure hunting" at thrift shops, garage sales, and antique shops. She just "really likes to look" is what she tells her husband anyways! Carol has been in optical since 1996. She learned most of her skills from her dad and friends who had been in the business for over 40 years. She got her ABO Certification in 2001 and continues to learn new ways to help you look and see better! One of her favorite things about her job is fixing and adjusting glasses. She takes great pride in being part of a small business and looks forward to "Giving you a better Outlook"!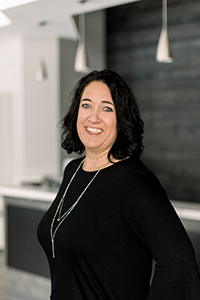 Nicole
Nicole has been in the optical field since 1994 and has enjoyed working in every area of the clinical setting yet is amazed to still learn something new every day! She has been recognized by the American Board of Opticianry as a certified optician and by the American Optometric Association as a certified paraoptometric. Her main goal is to always provide the highest quality of personalized service to each patient. She joined the Lakeside family in June 2020. Nicole and her husband reside in Waconia with their 2 children and dog Rocky. In her free time, she enjoys winter beach vacations, summers spent at the cabin, boating, swimming, reading and spending time with her family and friends.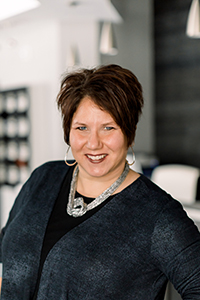 Michele
Michele joined the Lakeside family in 2017 and feels incredibly blessed to be a part of a group that feels like family. She grew up in the Mankato area and got her start there at Duling optical in 1992. Certification came a few years later with her friend and now again co-worker, Carol. Michele loves all things sports, especially the MN Gophers…SKI U MAH! And is passionate about animal rescue. She would have about 15 dogs if her fiancé would let her! She currently lives in Burnsville with her fiancé Barry and rescue pupper Calli.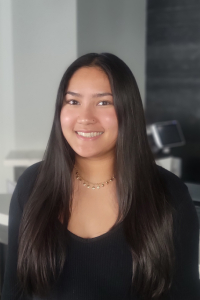 Alicia
Alicia joined Lakeside Family Eye Care in 2022 as a technician. She was raised in Shakopee and is still living there, but now with her new cat, Kiwi! She just recently graduated from St Catherine University with her bachelor of science in Biology and a minor in Chemistry. In the near future, she hopes to pursue further education in a PA program. In her free time, she loves to spend time with her friends and family, travel and of course shop!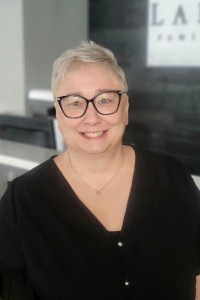 Karie
Karie joined Lakeside Family Eye Care in 2022 as a certified technician. She was born and raised in South Minneapolis, and now lives in Lakeville. Karie comes with 20+ years of experience in the optical field. She is Certified Paraoptometric Assistant (CPOA), American Board of Opticianry (ABO) and National Contact Lens Examiners (NCLE) certified. She likes to spend time with her friends, family and her 14 year old dog Bianca. What Karie loves the most about her job is watching people try their glasses/contact lenses for the first time, and seeing their excited reactions on how well they can see!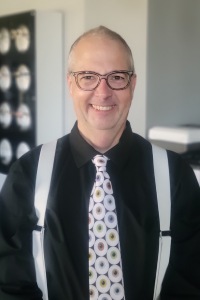 Tony
Hello, my name is Tony. I have been in the Optical Industry since the mid 1980's and joined the LAKESIDE FAMILY EYE CARE team in February 2023. I enjoy helping people HAVE FUN when picking out Eyeglass frames, I MIGHT challenge your boundaries to try something NEW. I feel VERY proficient in my skills for adjusting your eyeglasses, AND PROBLEM SOLVING to MANY issues that might come up with your glasses when they just don't feel or work properly.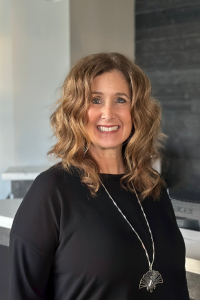 Gina
Gina joined Lakeside Family fall of 2023 after her move back to Minnesota from Florida. She loves spending time with family as well as all things energy, body, mind and spirit related.
Weekends are spent doing energy work at local expos, retreats, and wellness centers. Her favorite part of both energy work and being a receptionist are the people she meets along the way.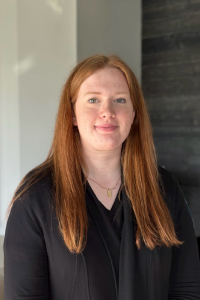 Grace
Grace has been a technician for over a year and is currently working towards becoming certified. Joining our team in 2023, she enjoys working one on one with patients to help the doctor address concerns and questions. When she is not at work she spends her time with family, friends, and her 6-year-old yellow lab. She is excited to be a part of the Lakeside team and the opportunity to learn new things.