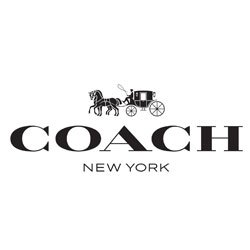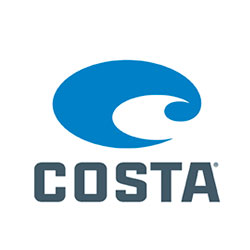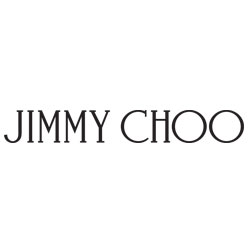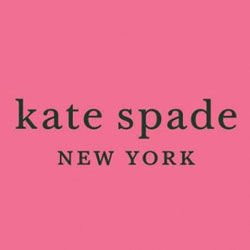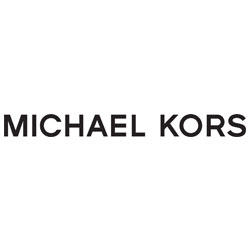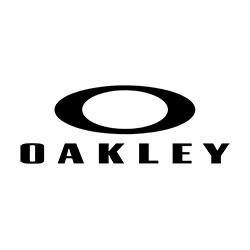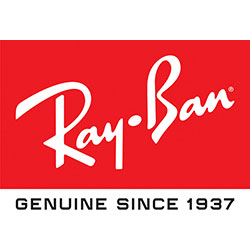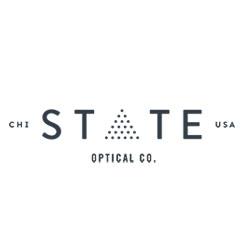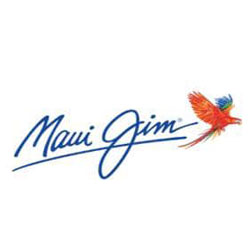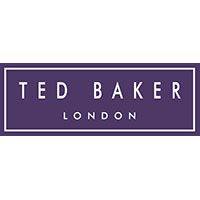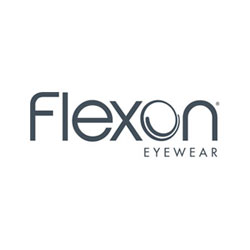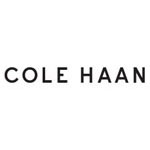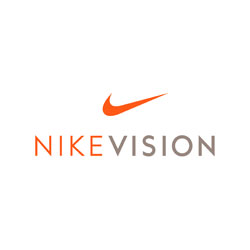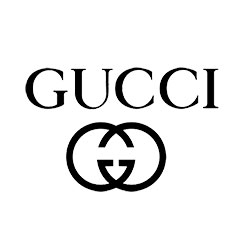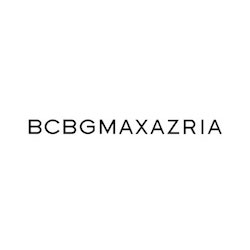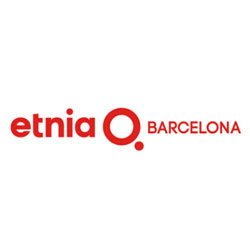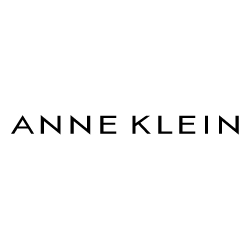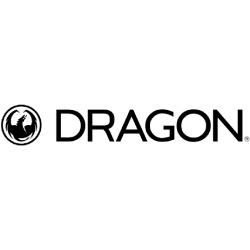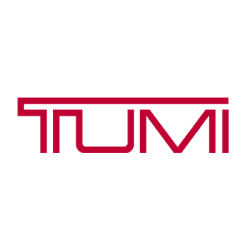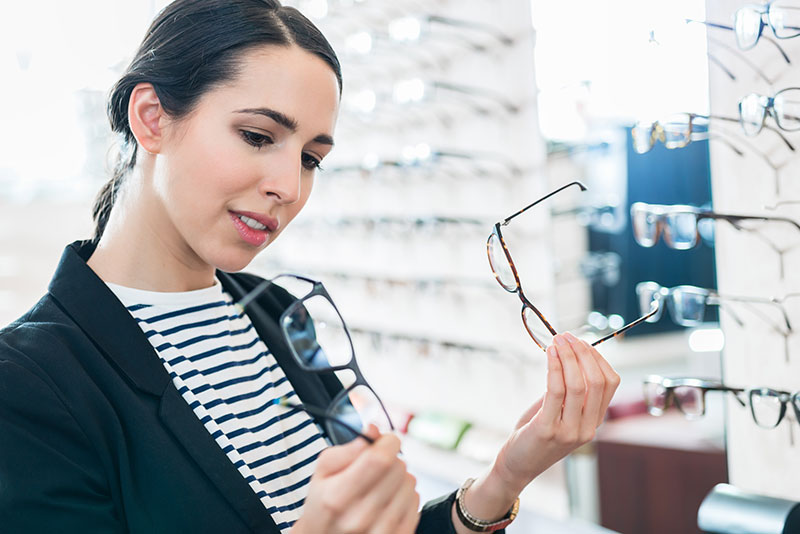 Before you buy your glasses online, talk to our certified opticians first
They offer professional and personal service because they understand your medical and lifestyle needs. Our opticians:
Help you choose the right frames for your facial shape and lens type
Recommend lens treatments for your lifestyle (computers, outdoors, active)
Measure your face so your frames fit comfortably
Measure the optical center of your lenses to give you the best vision
Adjust your glasses for proper fit
Recommend ways to save money on your eyeglasses
At Crossroads Optometric Clinic, we follow all ANSI prescription standards laws so you are assured of the best and safest vision.
Click here to read our Eyewear Purchasing Policy
It was my first experience here, and the staff was so friendly and welcoming! Everyone was very helpful and there to offer advice- which was much needed because they have a great selection of glasses to pick from! Definitely recommend and I'll be going back!
Bailey H.